Preview
Round 15
Thailand Grand Prix
Marquez, Pedrosa look forward to racing at Buriram International Circuit for the first time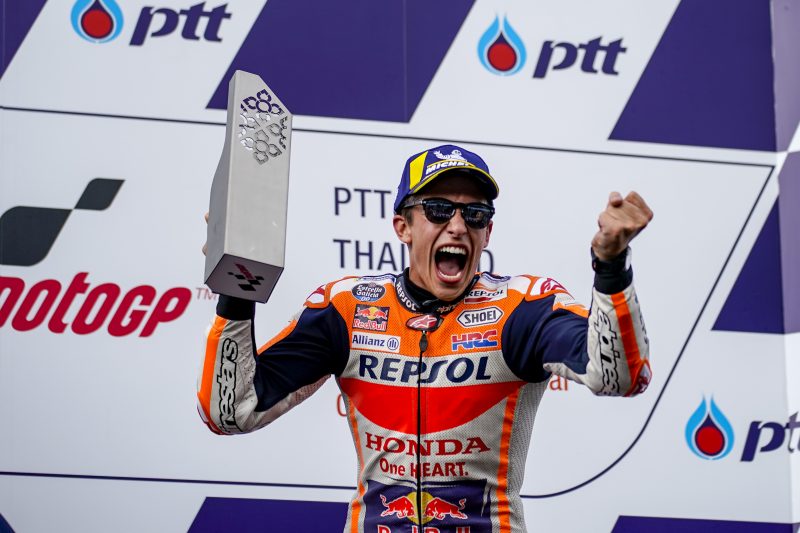 In five days the world will know the first ever MotoGP winner of the Grand Prix of Thailand, a country where the World Championship is hugely popular and the race, to be hosted at the Buriram International Circuit, is eagerly awaited.
Looking back at the three-day test hosted last 16-18 February at the 4.6 km Hermann Tilke-designed track, Dani Pedrosa and Marc Marquez completed totals of 224 and 271 laps, setting the first- and third-fastest times, respectively, in the combined standings (1'29.781" on day 3 for Pedrosa, 1'29.969" on day 2 for Marquez). Faithful to his typical working method, Marc also completed a very impressive race simulation in the afternoon heat of the test's final day, including a long string of high-1'30" laps.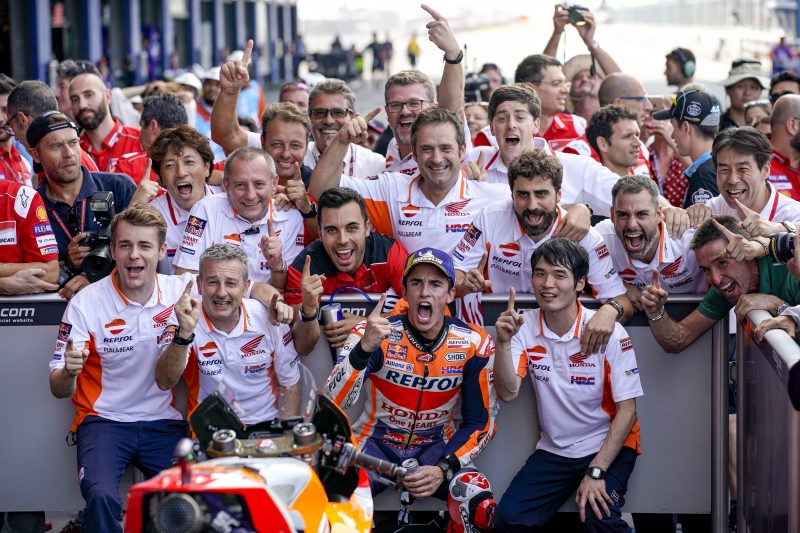 Although weather and track conditions will have to be addressed all over again via tyre choice and bike setup beginning Friday morning, the Repsol Honda riders will try and put to good use the work completed, in order to be among the first three riders to step onto the Thai MotoGP podium.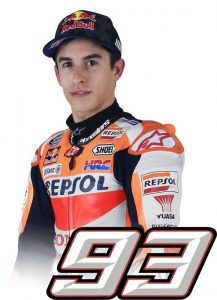 "It will be exciting to race in Thailand for the first time; for sure there will be many fans in the grandstands, which is always a nice feeling. We must remain focused and calm though, as it will be important to manage the weekend well, working in the way that we're used to doing. We had a good test in February but we'll need to recheck every detail starting on Friday morning. Some parts of the circuit are tricky, but the layout in general is nice. Surely the high humidity and temperature are going to be demanding on the body, but when you get on the bike you just forget those things and simply focus on riding."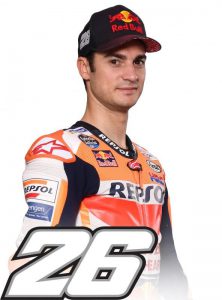 "Today's result was a very disappointing one as we had a real chance to fight for the podium. I lost the front when I was pushing hard and getting closer to the front. I hit a bump and couldn't save it. The crucial moment was the start, as first I had an issue with the clutch and soon after that, Miller took the inside into the corner too fast and pushed us both wide so that we lost ground. As we had all been forced to use the hard rear, I struggled to warm the tyres up over the first three laps, and I didn't have good grip. It took a while to get into a fast rhythm. The positive thing is that we had a strong race after that, catching the front group. We had a good chance but we didn't make it. Hopefully the next race will be better."