More than just a beauty that meet the eyes, our Rear Sprocket can also endure the toughest condition.
Let's face it, all sprocket need hardening in order to sustain pressure from the chain and engine. RK has made the hardening exceptionally tough by applying a fast yet effective hardening process.
It is simply truth that each of us love to stand out in the crowd. With RK Elegant design you will be embrace by millions of bike lovers worldwide.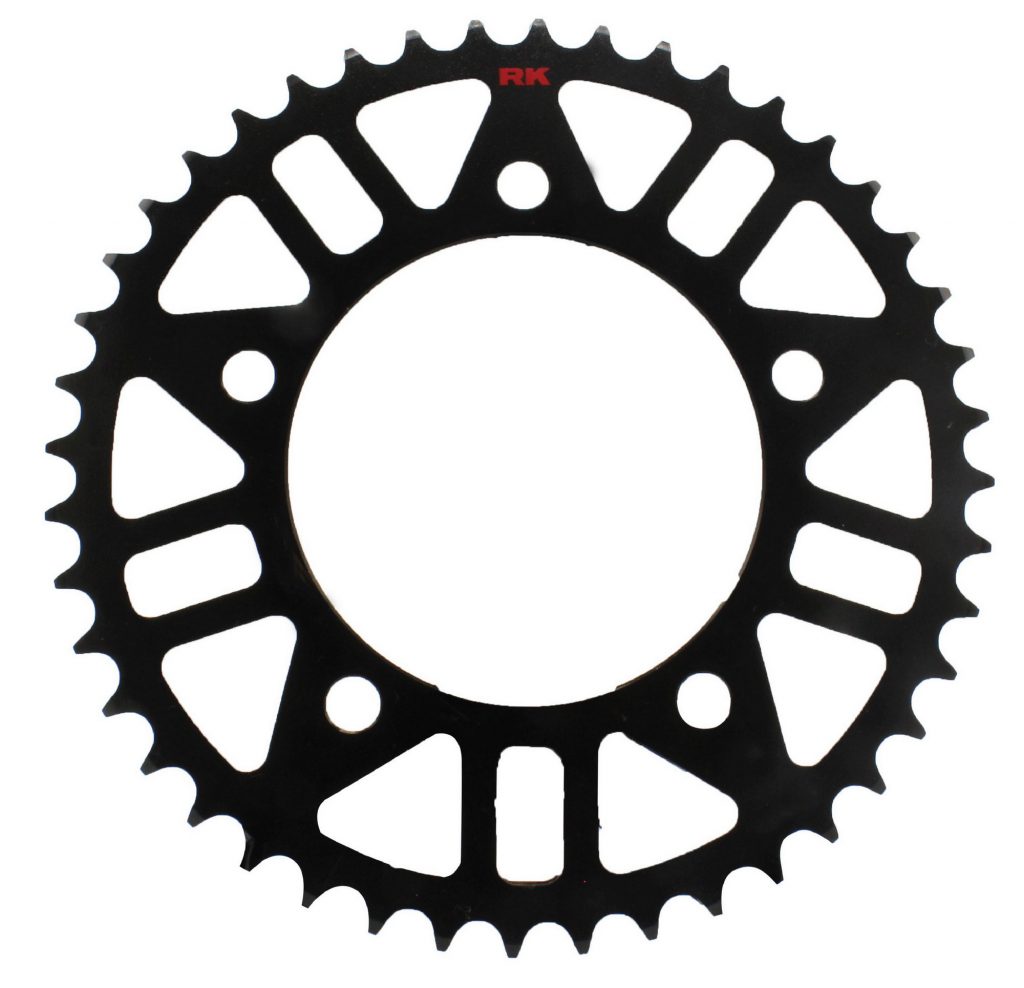 Have you ever encounter a chain that does not fit well into a sprocket and it just spell a great mishaps for you. In RK, our chain and sprocket fit perfectly with each other without distinction, simply because we can.a
We pay full attention on every single aspect during the sprocket making to ensure it is in its finest condition before releasing into the market. Simply put it is a masterpiece of a lifetime.
Image/Color might look different from the real product. Please Visit our Dealer for more information.